This is not an active business. The purpose of this website is to serve as a portfolio of past work.
MENTIONS
"The special thing about Agarwal is that her art isn't just for her. Her line wasn't simply a display of her talents but her ability to appeal to the modern woman who demands a lot out of her clothes."
- Lauren Foster, 425 Magazine
Independent Designer Runway Show People's Choice Winner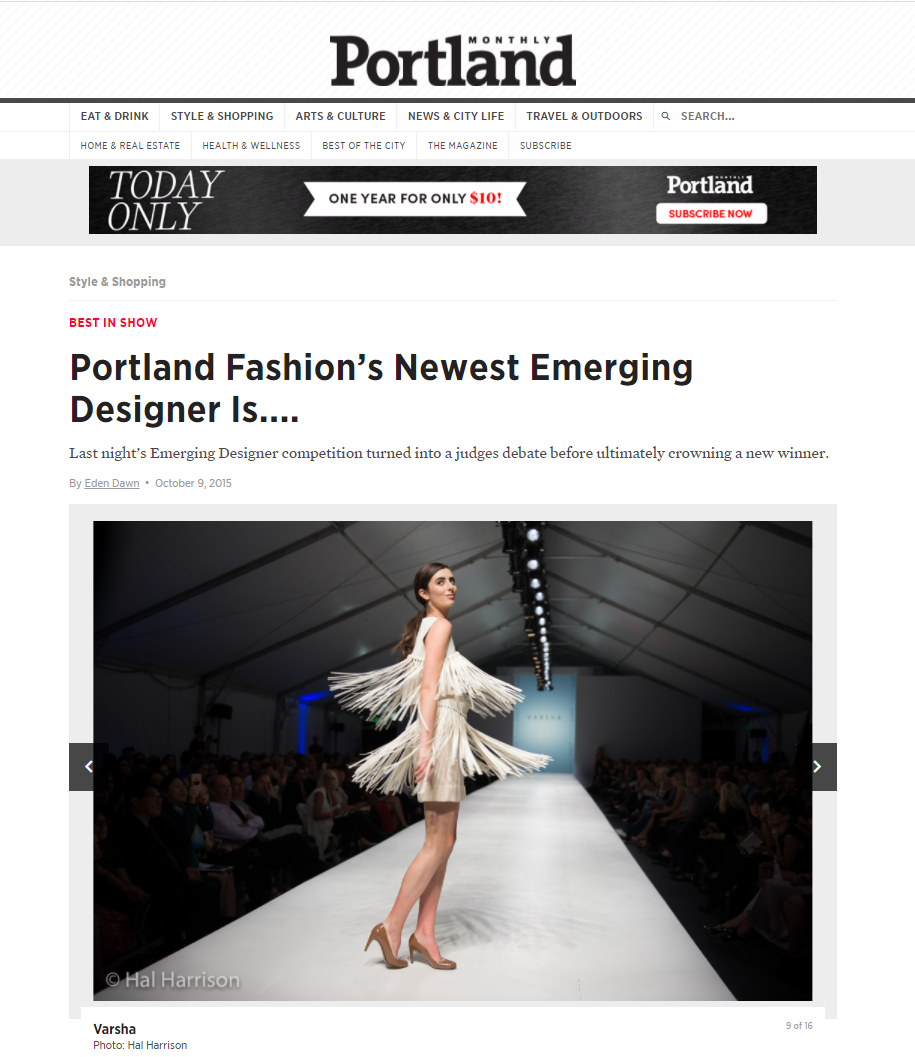 "Designer Varsha Agarwal showed a collection of meticulously crafted, luxe-looking womenswear that was as impressive as anything we've seen in stores today. She clearly has an impressive taste level, and with a background in business consulting, understands the needs for sophisticated work and eveningwear."
- Eden Dawn, Portland Monthly
"The former East Coaster popped on our radar from the get-go with her immense business sense and thoughtful construction. Look at her to replace J. Crew as the name for beautiful women's workwear."
- Amanda Zurita, Seattle Met
"The personality and elegance of 'Varsha' won the hearts of the audience and judges."
- Sujata Sachdeva, Fashion United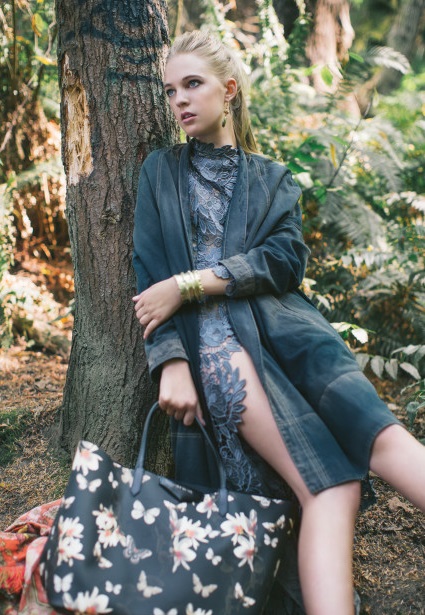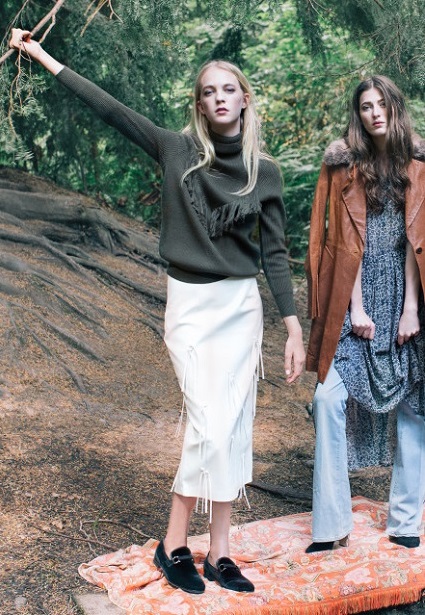 ADDITIONAL MENTIONS